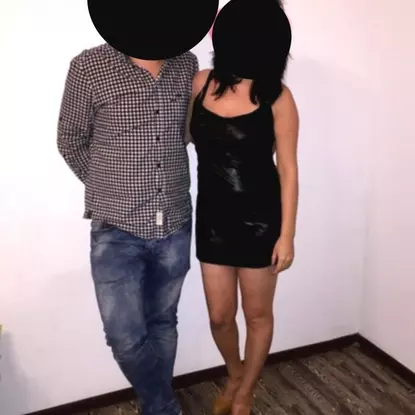 alexluisa, Couple 23 / 28 y.o. from Timișoara
😏 Casual fun
😎 Relationship
🤗 New friends
🥂 Dating
Couple with swing experience, communicative, we are looking for as well.
Cuplu cu experienta în swing, comunicativi, cautam asemenea.
Looking for a woman or couple from Timișoara over 18 years old.
We are looking for a girl, we are young and we want a new and exciting experience!
Cautam fata bi, suntem tineri și dorim o experienta noua și incitanta!