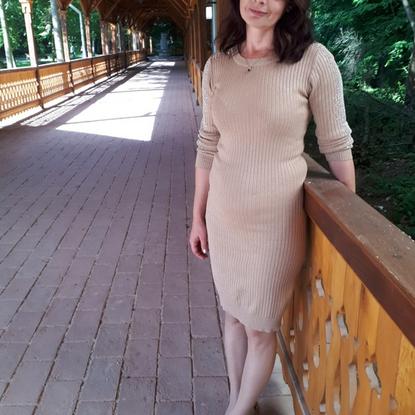 Incepatori11, Couple 42 / 47 y.o. from Timișoara
validated by webcam
😏 Casual encounters
😎 Relationship
🥂 Dating
Respect, common sense, we alone contact men !!!! Without liars and you get it, we are fed up !!! Do not send requests without prior conversations !!! We don't talk to those without profile pictures !!!
Respect,bun simt, barbatii singuri ii contactam noi !!!! Fara mincinosi si parveniti, sintem satui!!! Nu trimiteti cereri fara conversatii in prealabil!!! Nu vorbim cu cei fără poze la profil!!!
Looking for a man, woman or couple from Timișoara between 22 and 46 years old.
Swing, but only with the compatible ones !!!
Swing, dar numai ,cu cei compatibili !!!