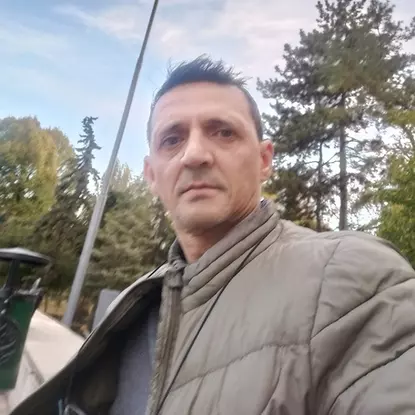 Simo3084, Couple 39 / 49 y.o. from Bucharest
validated by webcam
😏 Casual fun
🤗 New friends
We are looking for new experiences and eager for thrills. She is bi and he is straight. We are selective and want open swing.
Suntem în căutare de experiențe noi și dornici de senzații tari. Ea bi iar el hetero.Suntem selectivi și dorim swing deschis.
Looking for a woman or couple from Bucharest between 20 and 50 years old.