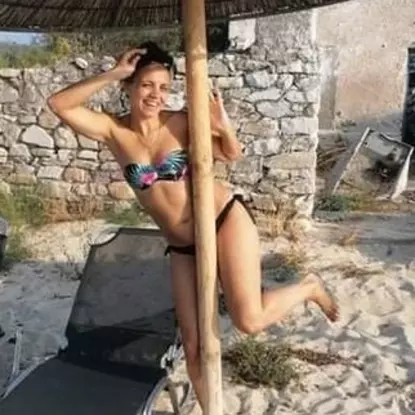 Mikisor, Woman 31 y.o. from Bucharest
validated by webcam
Being diplomatic is the art of telling people to go to hell in such a way that they ask you for directions on how to get there.
A fi diplomată este arta de a spune oamenilor să se ducă naibii în așa fel încât ei să-ți ceară indicații cum sa ajunga acolo.
Looking for a man from Bucharest between 28 and 50 years old.