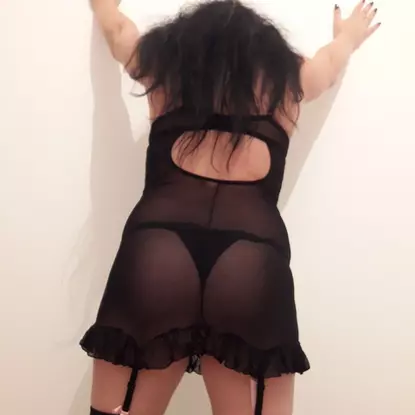 Cuplu22cm, Couple 46 / 50 y.o. from Bucharest
validated by webcam
😏 Casual fun
💬 Chat
😎 Relationship
🤗 New friends
🥂 Dating
Married couple. We do not want friends from couples who do not have 1 single picture. But also from single men. Just married couples.
Cuplu căsătorit .Nu dorim prietenii de la cupluri care nu au 1 singura poza.Dar si de la bărbați singuri. Doar cupluri căsătorite.
Looking for a woman or couple from Bucharest between 32 and 56 years old.
Serious couples or bi women who do not have profile pictures but also single men should not bother to write because they will be ignored. We confirm web. Thank you.
Cupluri serioase sau femei bi .celor care nu au poze la profil dar și bărbaților singuri sa nu se deranjeze sa scrie pt ca vor fi ignorati . Confirmam web. Multumim.