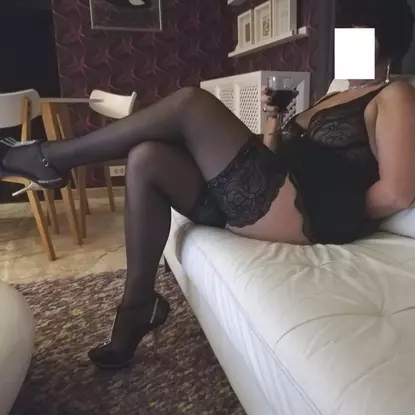 wiladel, Couple 47 / 48 y.o. from Târgu Mureș
On September 22-23 we will be at the Business Hotel Conference Center & Spa
In 22-23 septembrie o sa fim la Business Hotel Conference Center & Spa
Looking for a man or couple from Târgu Mureș between 38 and 48 years old.
We are looking for a straight, educated, sensible guy who looks decent physically, 40-48 years old. We respond to messages to those who meet the requirements and have pictures. Those with vulgar messages receive a block.
Cautam un tip hetero, educat, cu bun simt, care sa arate decent fizic, varsta 40-48 de ani. Raspundem la mesaje celor care se incadreaza in cerinte si au poze. Cei cu mesaje vulgare primesc block.