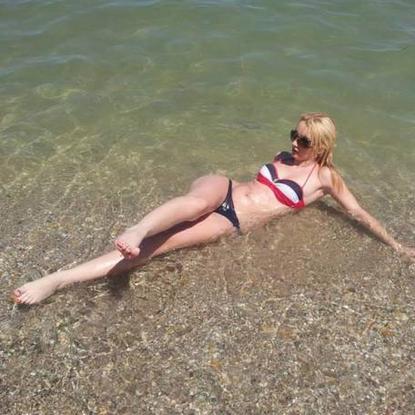 mfmonly, Couple 31 / 45 y.o. from Cluj-Napoca
😎 Discreet relationship
🥂 Dating
🌴 Going on vacation
We are looking for a RELATIONSHIP 3 some mfm based on feeling, common sense education, culture not dimensions. I really put a lot of emphasis on education and intelligence. Just straight not men bi. Is it hard to read?
Cautam o RELATIE 3 some mfm bazata pe feeling, bun simt educatie, cultura nu pe dimensiuni . Chiar pun mare accent pe educatie si inteligenta. Doar hetero nu barbati bi. Of e greu sa citesti?
Looking for a man from Cluj-Napoca between 30 and 50 years old.