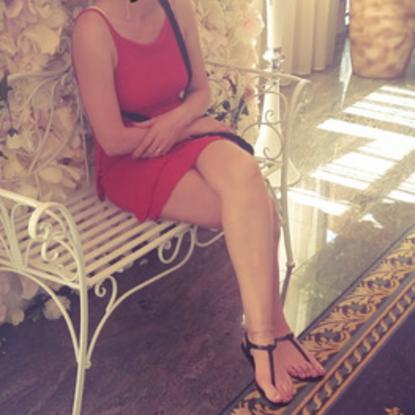 Varsatortaur, Couple 45 / 45 y.o. from Cluj-Napoca
validated by webcam
😏 Casual encounters
😎 Relationship
🤗 Friendship
🥂 Dating
WE ASKED THE ONES WITHOUT PICTURES AND SINGLE MEN ... NOT TO DISTURB THANK YOU!
II RUGAM PE CEI FĂRĂ POZE SI BĂRBAȚI SINGURI ...SA NU DERANJEZE MULȚUMIM!
Looking for a woman or couple from Cluj-Napoca between 18 and 42 years old.
Couple we are looking for a couple or single women, simple sincere .... single men do not interest us.
Cuplu cautam cuplu sau femei singure ,simpli sinceri ....bărbați singuri nu ne interesează.