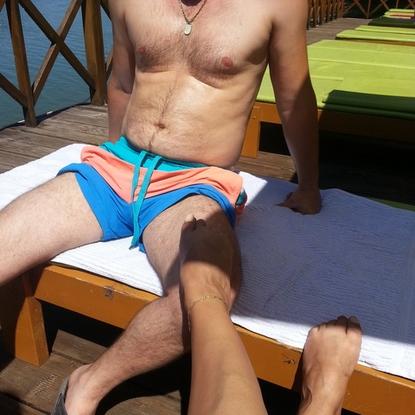 CPL40CS, Couple 45 / 47 y.o. from Resita
validated by webcam
😏 Casual encounters
😎 Relationship
🤗 Friendship
🥂 Dating
🌴 Going on vacation
Only for soft swing. massage. erotic games. We only respond to common sense messages and those that meet our requirements.
Doar ptr. soft swing.masaj.jocuri erotice. Răspundem doar mesajelor de bun simt și celor care se încadrează cerințelor noastre..
Looking for a woman or couple from Resita between 20 and 56 years old.
SOMEONE FOR A MASSAGE? We are looking for .. mature couples past 30 years without girls ... ptr.soft swing.massage. Erotic games. We are not interested in XXXL size. Only in our category. Leave message and layout ... ...
CINEVA PTR MASAJ? Cautam.. cupluri mature trecuți de 30 ani fara fite...ptr.soft swing.masaj.jocuri erotice. Nu ne interesează dimensiunile XXXL.Doar de categoria noastră.Lăsați mesaj și dis ... ...