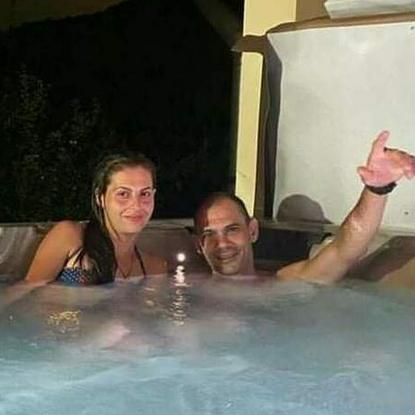 Andreicpl, Couple 32 / 32 y.o. from Cluj-Napoca
validated by webcam
Looking for a woman from Cluj-Napoca between 18 and 46 years old.
We are a couple and we are looking for a woman for friendship and to feel good together :) men and couples to refrain !!!!!!
Suntem cuplu si cautam femeie pentru prietenie si pt a ne simti bine impreuna :) barbatii si cuplurile sa se abtina!!!!!!