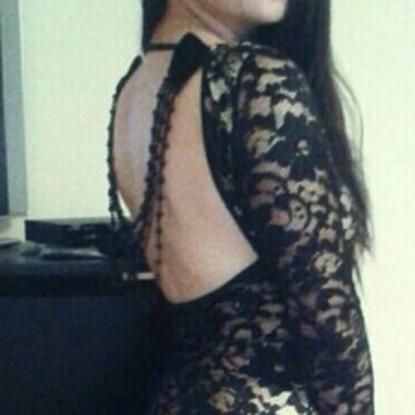 silver_arrow, Couple 35 / 47 y.o. from Galați
😏 Casual encounters
🤗 Friendship
🥂 Dating
Maybe more awake
Poate mai tatziu
Looking for a woman or couple from Galați between 18 and 46 years old.
We are interested in finding a couple, with whom we must first be friends. Let's also socialize if we are on the same wavelength to move on.
Ne intereseaza sa găsim un cuplu, cu care mai întâi de toate sa fim amici. Să socializam si daca suntem pe aceeași lungime de undă sa trecem mai departe.