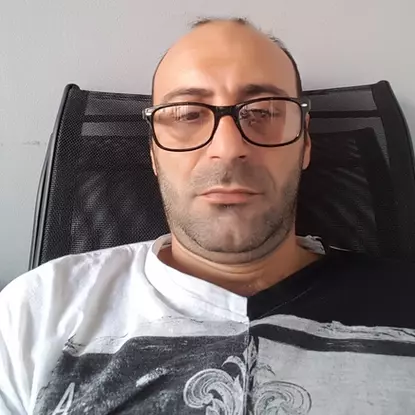 gygy_bya, Man 44 y.o. from Galați
validated by webcam
😏 Casual fun
😎 Relationship
🤗 New friends
🥂 Dating
🌴 Vacations
I am a modestly clean discreet man looking for a woman or a couple just like me ...
Sunt un barbat modest curat discret in cautarea unei femei sau un cuplu la fel ca mine...
Looking for a woman or couple from Galați between 18 and 55 years old.
An open-minded and uninhibited woman or couple for a long-term relationship, whoever has the pleasure to talk please leave a way of contact in a private message, I am no longer a premium member.
O femeie sau un cuplu open mind si dezinhibata pentru o relatie de lunga durata, cine are plăcerea să vorbim ii rog sa lase o modalitate de contact într-un mesaj privat, nu mai sunt membru premium.