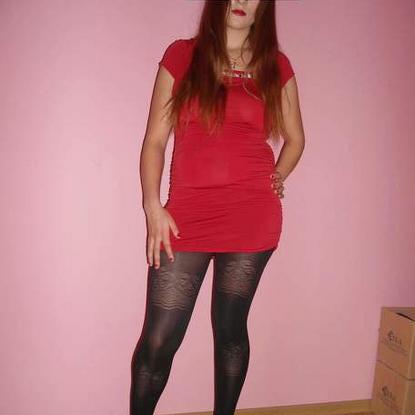 deea1977, Couple 29 / 39 y.o. from Suceava
validated by webcam
Available only for Validated Couples .... Disabled people will be blocked. We repeat: DO NOT DISTURB, IF YOU ARE NOT VALIDATED.
Disponibili doar pentru Cupluri Validate....Persoanele nevalitate vor fi blocate. Repetam: NU DERANJATI , DACA NU SUNTETI VALIDATI.
Looking for a man, woman, couple or ts/tg/tv from Suceava between 18 and 30 years old.