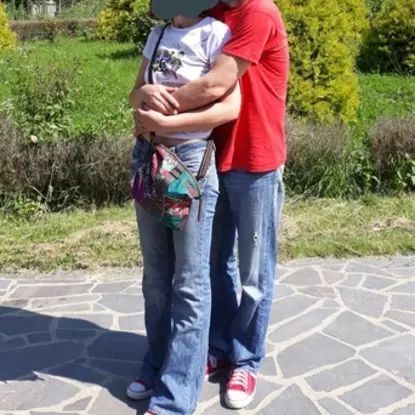 bittersweet, Couple 48 / 53 y.o. from Manchester
😏 Casual fun
😎 Relationship
🤗 New friends
🌴 Vacations
Two relaxed and lustful individuals, curious and open to experimentation. We don't have a premium account ... So we can't initiate messages ... etc.
Doi indivizi relaxati si cu pofta de viata, curiosi si deschisi experimentarilor. Nu avem cont premium...Deci nu putem initia mesaje ... etc.
Looking for a woman or couple from Manchester between 28 and 54 years old.
People open minded and relaxed, to spend pleasant and uncomplicated moments.
Persoane open minded si relaxate, pentru petrecerea unor momente placute si fara complicatii.