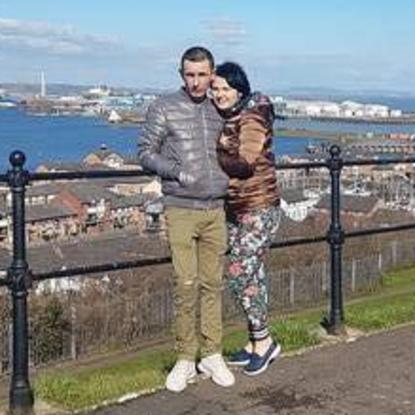 cristina123456789, Couple 32 / 32 y.o. from London
Looking for a couple from London between 18 and 34 years old.
We are looking for a couple consisting of a lady and a gentleman miss for having sex !!
Cautam un cuplu format dintr-o doamna si un domn dor pentru a face sex !!