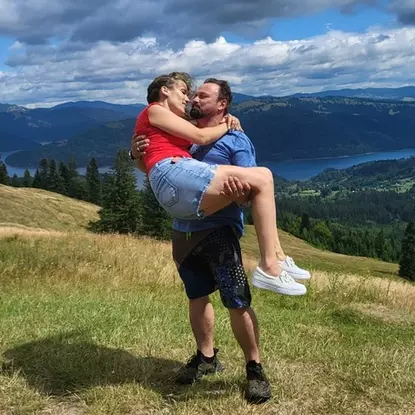 Doardistractie79, Couple 30 / 44 y.o. from Piatra Neamț
validated by webcam
😏 Casual fun
🤗 New friends
🥂 Dating
🌴 Vacations
We are a married couple looking for thrills, lots of quality sex. Single men we are not interested in get blok immediately. Priority is given to young ladies and single ladies.
Suntem un cuplu căsătorit în căutare de senzații tari,sex mult și de calitate. Bărbații singuri nu ne interesează primesc blok imediat. Prioritate au domnișoarele și doamnele singure.
Looking for a woman or couple from Piatra Neamț between 18 and 50 years old.